We are Manufacturer, Exporter & Supplier of Aspiration Channels / Multi Zig - Zag & majorly we supply our products in Gulf Countries, African & Asian Countries, and in Indian cities like Jalgaon, Nashik, Nagpur, Aurangabad, Ahmednagar, Beed, Jalna, Kolhapur, Sangli, Satara, Pune, Goa, Belgaum, Indore, Bhopal, Ujjain, Maharashtra, Madhya Pradesh, Karnataka etc.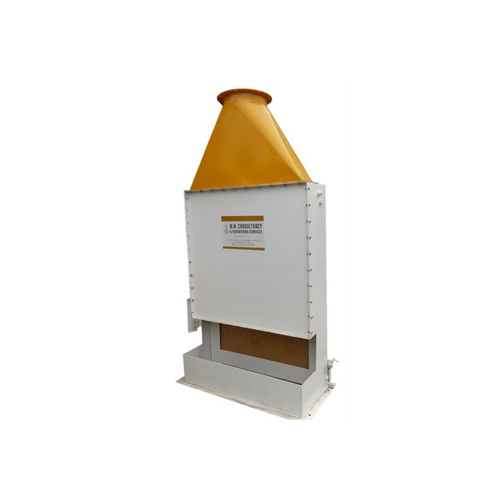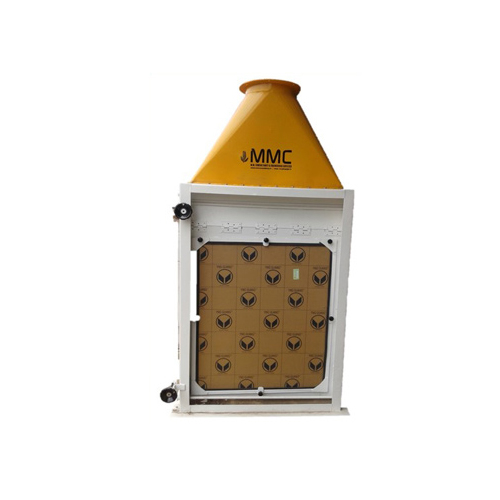 Features
The aspiration Channel is used in grain cleaning applications for separating specifically lighter particles from granular products.
Optimal separation for producing clean grain. Maintenance free
Sleek design
Aspiration channels with multi zig-zag configurations are crucial elements in material handling and air filtration systems. These channels utilize a series of angled baffles to create a zig-zag path for airflow, allowing heavier particles to settle while clean air continues its route. Commonly found in industries like agriculture and food processing, these channels efficiently separate dust, chaff, and impurities from grains and other materials. By enhancing product quality and minimizing airborne contaminants, aspiration channels contribute to cleaner working environments and regulatory compliance. Regular maintenance and proper design ensure optimal performance, making these channels essential for efficient and effective material handling processes.