We are Manufacturer, Exporter & Supplier of Pulse Jet Bag Filters & majorly we supply our products in Gulf Countries, African & Asian Countries, and in Indian cities like Jalgaon, Nashik, Nagpur, Aurangabad, Ahmednagar, Beed, Jalna, Kolhapur, Sangli, Satara, Pune, Goa, Belgaum, Indore, Bhopal, Ujjain, Maharashtra, Madhya Pradesh, Karnataka etc.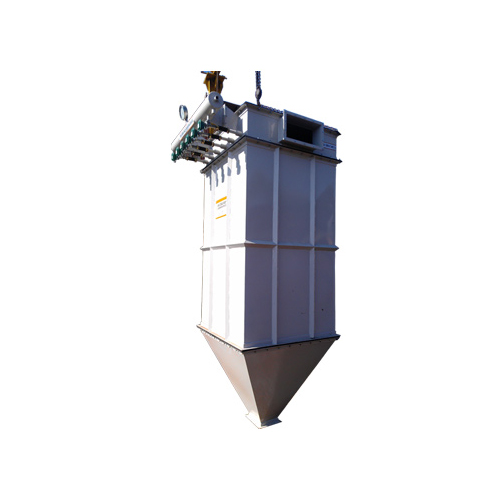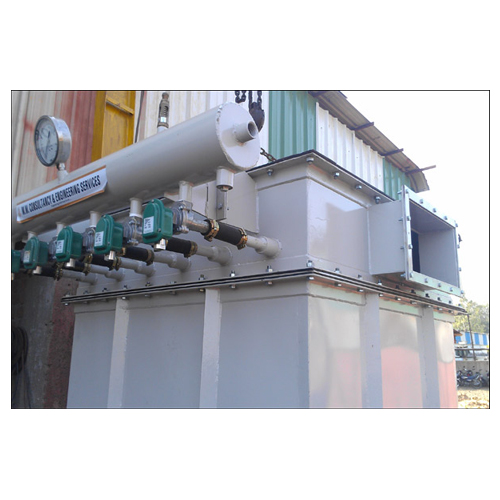 Features
Main parts consists as follows a) Header b) Tube Sheet c) Shell d) Cone with Airlock or Screw Conveyor
System works with the help of compressed air line into the bags for blasting
Equal distribution of air controlled by the solenoid valves
Dust is collected in airlock or screw conveyor as load capacity
Repetition of blasting of air into the bags is operated by the time Sequential controlled timer which is connected with the solenoid valves to fix the time.
Pulse jet bag filters are vital air pollution control devices widely used in industrial settings to capture and filter particulate matter from exhaust gases. Comprising a series of fabric bags, these filters employ a pulsing mechanism to dislodge collected particles, ensuring continuous filtration efficiency. Common in sectors like cement, mining, and metallurgy, pulse jet bag filters enhance air quality and comply with environmental regulations. They safeguard worker health, prevent equipment damage, and reduce emissions of harmful particles into the atmosphere. Routine maintenance and periodic bag replacement are crucial to sustain optimal filtration performance and ensure a cleaner, safer, and more sustainable industrial operation.